$

1,395.00
Standard Edition [Portfolio] – Limited to 10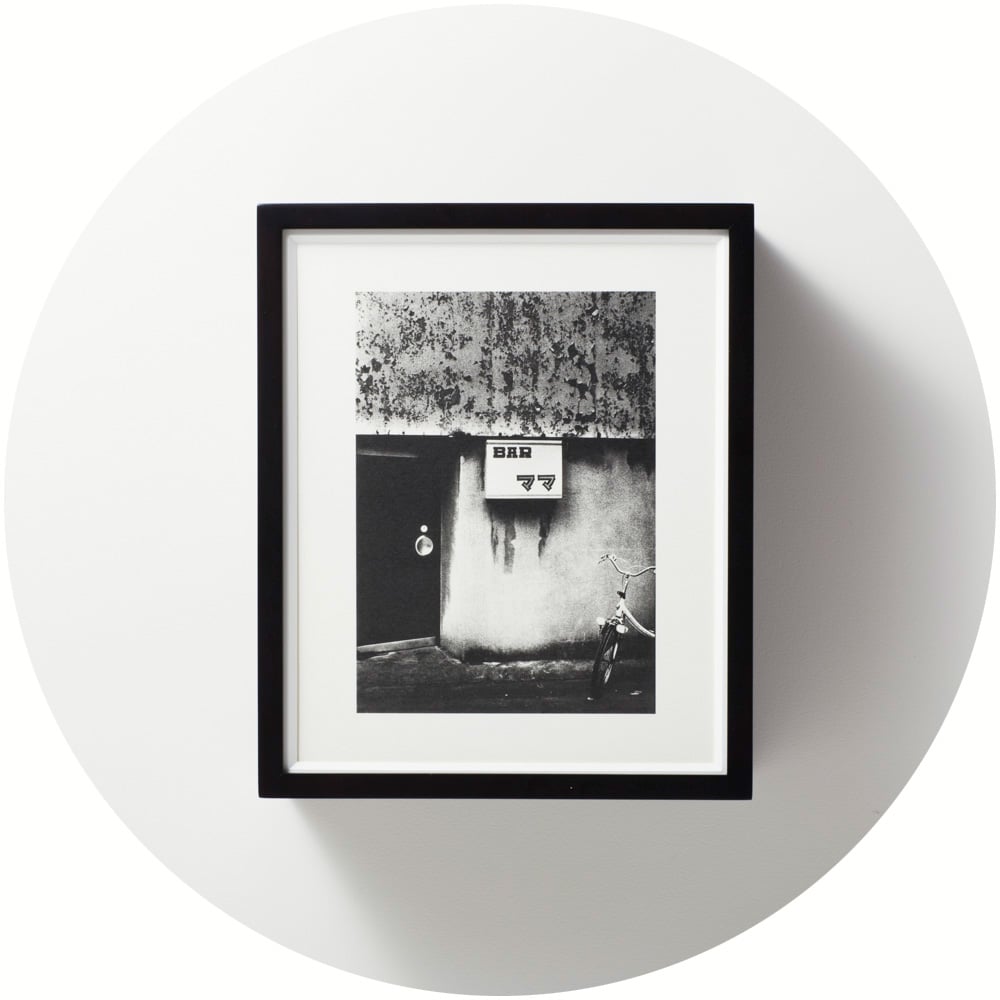 --- Or --- Choose easy monthly payment
20% Off! Regular Price: $1750
Only 10 available
The Provoke Generation: Rebels in a Turbulent Time captures Japan during the turbulent 1960s and 1970s through the lens of the era's most innovative photographers: Yutaka Takanashi, Takuma Nakahira, Daido Moriyama, Kazuo Kitai, Hitomi Watanabe, and Miyako Ishiuchi. Post-war art of the '60s was both politically charged and sensually vibrant, and for many Japanese photographers, the blurred, grainy qualities of are-bure-boke epitomized the unrest and dissatisfaction with tradition at the time.
Each 8 by 10 photograph included in the inaugural Portfolio Series volume offers a glimpse into history while also revealing why these artists forever influenced the art of photography. With each frame rendered in the traditional collotype printing method, the volume offers a stunning array of images.
The beauty of this edition goes beyond its 72 breathtaking collotypes: it also includes letterpress-printed biographies of the included artists and contextual essays by experts in the field of Japanese history and photography. These exquisite materials are then combined in a custom-finished box that works for both preservation and presentation.
Please note:
Free worldwide expedited shipping is included.
This edition will come with an additional collotype print from one of the 6 featured artists and is available in two wood finishes: Clear Maple and Espresso. Please list your preferences for both the wood finish and the artist for the additional print, as well as edition number if you'd like in the 'Special Instructions' field of the finalize order page during checkout.
To view all images included in the portfolio, download the PDF catalog.